WIRRAL LEARNING GRID - VIKINGS
In conjunction with Wirral Archaeology CIC

The Vikings in Wirral – a Key Stage 2/3 Resource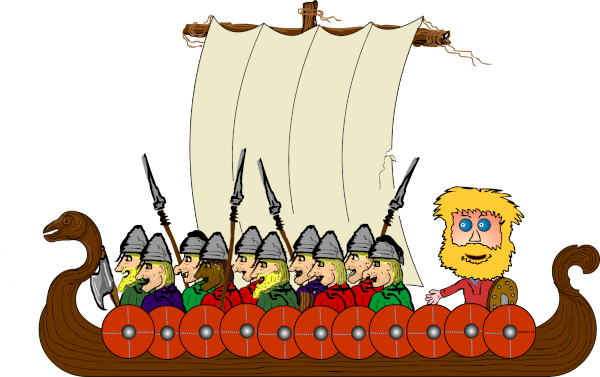 ... supporting the BBC Bitesize resource on the Vikings
---
Introduction by Professor Stephen Harding
University of Nottingham and Wirral Archaeology CIC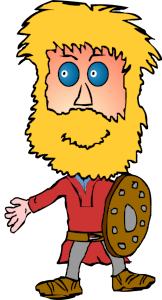 Ingimund
The Vikings first arrived in Wirral in around 902AD – that's over 1100 years ago - and quickly developed many settlements throughout the area. They left us many clues in the landscape, in place names and in the DNA of the local people. With the help of Ingimund – and his friends - we are going to find out all about them!
Our web resource is built around a series of scenes, each introduced by Wirral Cultural Ambassador Mike McCartney B.E.M. There's games (including a map quiz – and the Viking game of Hnefatafl), you can make a Viking Boat, find your Viking name, there's a jigsaw to do, and if you're keen to follow a topic we have put together over 80 videos for you to watch. As someone who was brought up as a youngster on Wirral and went to Overchurch and Liscard Junior Schools, I hope you enjoy our resource!
---
Follow Ingimund to start your viking journey!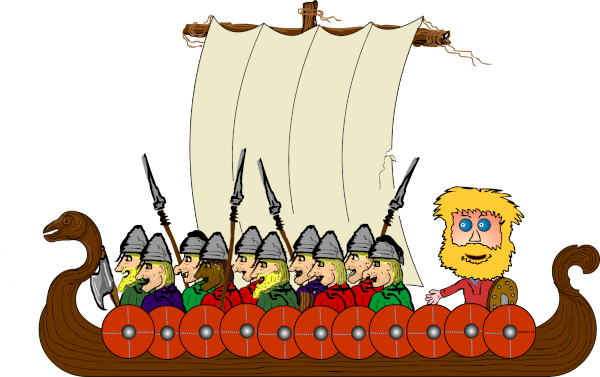 ---
Many thanks to the following who helped with The Vikings in Wirral Key Stages 2/3:
Susan Warwick, Wayne Richardson, Ian Ward and Deirdre Smith, Graham Phillips, Linden & Sonnie Rae (Wirhalh Skip Felag), Qingqi (Steve) Wang, Yan Sun, Jessica Hesketh, Annabel Harding, Abigail Bonner and all the Teachers for their feedback: a special thanks to Clare Allport of St. Peters School, Heswall. And of course Mike McCartney – for being a superb "King Mike": Thank you very much!